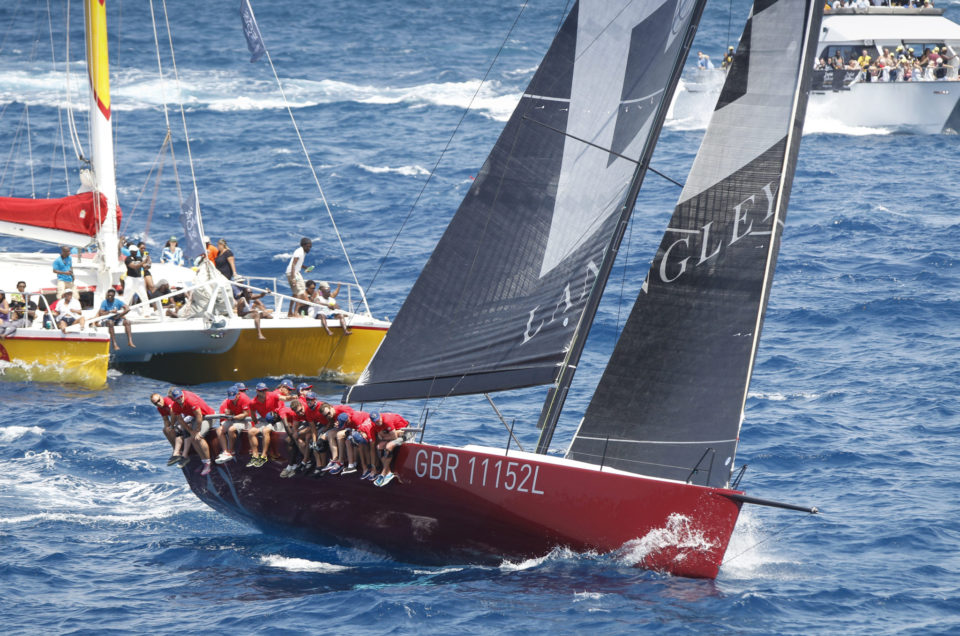 When:
April 30, 2017 @ 8:30 am – 4:00 pm
2017-04-30T08:30:00-04:00
2017-04-30T16:00:00-04:00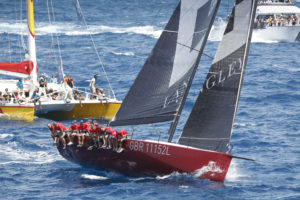 What better way to get a taste of ASW's 50th edition races than to actually be out on the water alongside the racing yachts! For the first time, ASW is offering the opportunity to Chase The Race EVERY day. On Mon., Tues., Thurs. and Fri. you have the additional excitement of a great beach party as well.
Sunday sees the start of the racing with our traditional Chase the Race, setting off and returning to Falmouth along with two other boats starting from hotels around the island. You return at around 3 pm.
Make your way to Falmouth Harbour on Sun., or you will be picked up from the beach at Dickenson Bay, Hawksbill, Jolly Beach, Cocos, Curtain Bluff, or Carlisle Bay and taken to the races where you will spend a couple of hours watching some of the best sailors in the world pitching their skills against each other.
On Mon., Tues., Thurs. and Fri. at around noon, you will then set off for a beautiful sail along the coast before enjoying a delicious Caribbean lunch on board and then you will head off for some Antiguan fun on the beach! Each day, there is a party on a different beach – with a different DJ and games – but the same warm waters, warm smiles and all-inclusive bar. Plus each beach will have a cash bar if you fancy treating yourself to a quintessential Pina Colada or other delicious cocktails!
Your boat will then set sail for home at around 5 pm and no doubt the party will continue on board as the bar reopens for the homeward stretch!
---