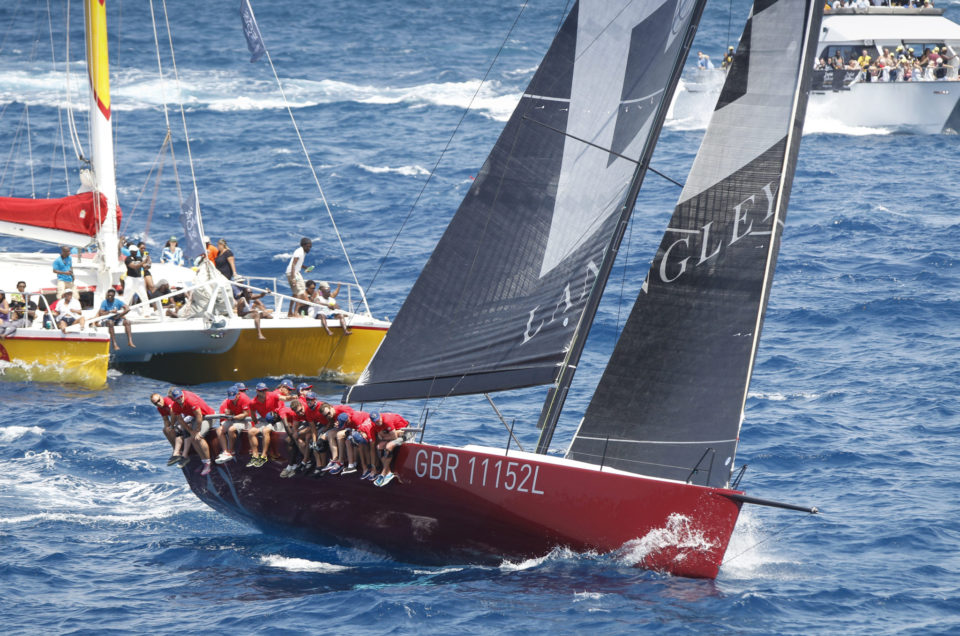 When:
May 5, 2017 @ 8:30 am – 5:30 pm
2017-05-05T08:30:00-04:00
2017-05-05T17:30:00-04:00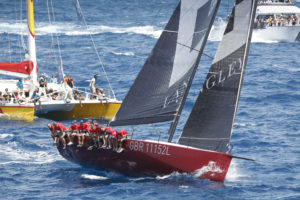 What better way to get a taste of ASW's 50th edition races than to actually be out on the water alongside the racing yachts!  For the first time ASW is offering the opportunity to Chase The Race EVERY day and on Monday, Tuesday, Thursday & Friday you have the additional excitement of a great beach party as well.
Sunday sees the start of the racing with our traditional Chase the Race, setting off and returning to Falmouth along with two other boats starting from hotels around the island.  You return back at around 3pm.
Make your way to Falmouth Harbour on Sunday or you will be picked up from the beach at Dickenson Bay Hawksbill, Jolly Beach, Cocos, Curtain Bluff or Carlisle Bay and taken to the races where you will spend a couple of hours watching some of the best sailors in the world pitching their skills against each other.
On Monday, Tuesday, Thursday & Friday at around noon, you will then set off for a beautiful sail along the coast before enjoying a delicious Caribbean lunch on board and then heading off for some Antiguan fun on the beach!  Each day there is a party on a different beach, with a different DJ and games but the same warm waters, warm smiles and all inclusive bar.  Plus each beach will have a cash bar if you fancy treating yourself to a quintessential Pina Colada or other delicious cocktail!
Your boat will then set sail for home at around 5pm and no doubt the party will continue on board as the bar reopens for the homeward stretch!
For those who would like to be part of the action but from the landside, there is  a fabulous treat in store!  Watch the start of the races at the world famous Shirley Heights Lookout, listen to the on water commentators so you know who's who and what they're doing.  Take a seat, enjoy the breeze and have a panoramic view of English Harbour, Nelson's Dockyard and maybe even Montserrat on a clear day.
You will be picked up from your hotel by an air-conditioned mini bus (you will be sharing with other guests from the hotel) and taken over to Shirley Heights.  You can enjoy a drink or two – tea or coffee if that's more your tipple in the morning – then have a fabulous Antiguan lunch before being whisked off to the beach party around 2 pm.  Your taxi will then pick you up at around 5 pm and take you back to the hotel, so no need to worry about drink driving!
---