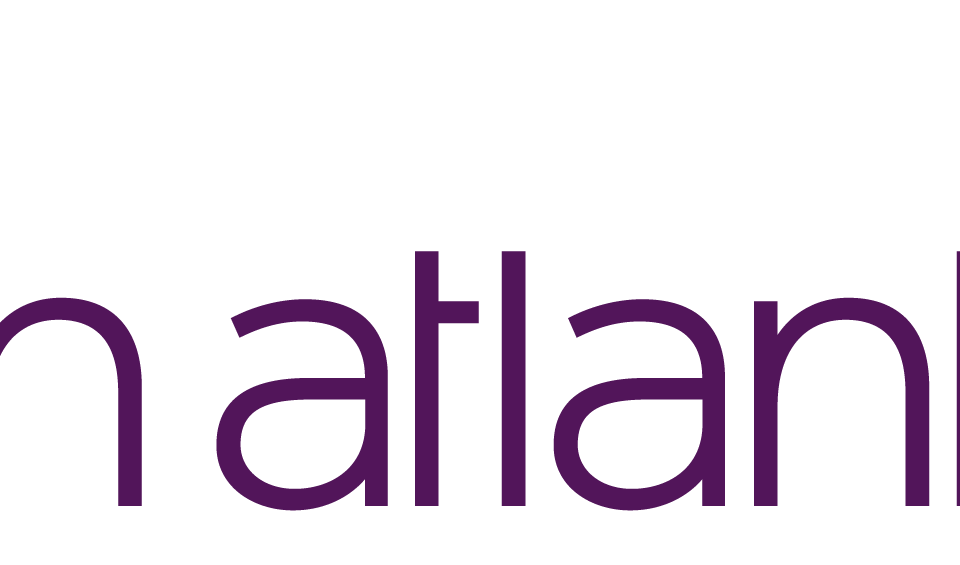 Virgin Atlantic is the Official Trans Atlantic Airline sponsor of Antigua Sailing Week.
Virgin Atlantic's weekly flight schedule currently features flights from London into and out of Antigua on Tuesdays, Thursdays and Saturdays. In April 2023 the schedule will be Tuesdays, Thursdays, Saturdays and Sundays which means there are perfectly timed flights for participants who want to race in the optional Round Antigua Race on Saturday 29th April and for all sailors who plan to race in Antigua Sailing Week starting on Sunday 30th April.  Spectators planning to travel to Antigua to be here for the week long celebration of yacht racing will find the schedules to their liking and flights will be available for those wanting to fly out the day after the final prize giving on Friday 5th May.
Virgin Atlantic is offering preferred rates to participants of Antigua Sailing Week along with their accompanying family and friends. You may contact them at caribcorporates@fly.virgin.com  and mention "Antigua Sailing Week 2023 travel request"  to take advantage of those rates.
---