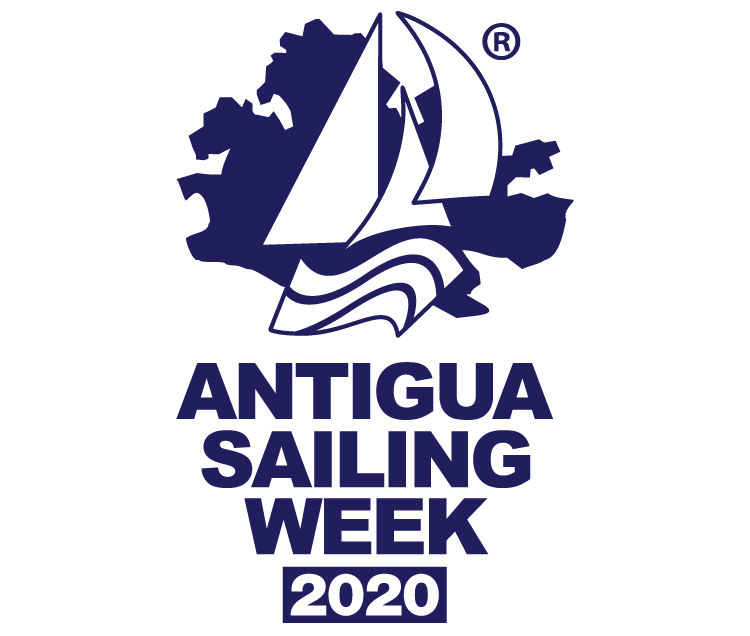 If you are in UK or Germany, take advantage of the opportunity to meet team members from Antigua Sailing Week to discuss participation and options for race and bareboat charter in 2020.
At the Southampton Boat  Show, visit the Dream Yacht Charter Booth located  show  J132 in Ocean Hall on Friday September 13.
In southern Germany at the Interboot in Freiderichshafen,  from Sept 21 – 28, there will be joint presentations on Antigua Sailing week with our friends from KH+P at Hall A1 No 315.
Schedule and times of presentations below.
SAT 21.    12 – 12.30
SUN 22.   14.30 – 15
MON 23. 13.45 – 14.15
TUE 24.    14.15 – 14.45
WED 25.   12.15 – 12.45
FRI  27.    12.15 – 12.45
SAT 28.    11.30 – 12
---