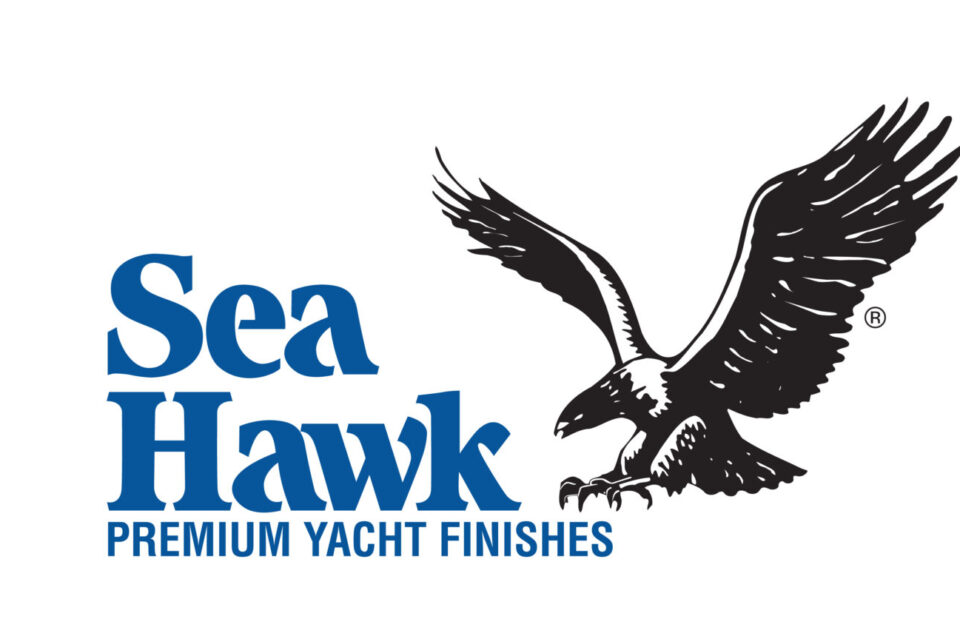 Organisers of Antigua Sailing Week (ASW), are delighted to announce the return of Sea Hawk Paints to the roster of supporting sponsors for the April 29 – May 5 event.
Sea Hawk Paints reinforces commitment to the Caribbean sailing circuit, as it adds Antigua Sailing Week to its other regatta sponsorships which include other regional events.
A trendsetter of marine bottom paints, the Sea Hawk Paints brand established in 1978, is dedicated to bringing only the highest quality products and customer satisfaction to today's mariner.  Sea Hawk Paints provide a wide array of application specific marine bottom paint coating products that include a variety of polishing and ablative antifouling paints, water-based paints, primers, cleaners, and other speciality products.


Family owned for over 45 years, Sea Hawk Paints is now part of the larger AkzoNobel group and continues its commitment to excellence in producing high quality premium solutions and service for the marine industry. Sea Hawk remains on a path of growth locally and continues to expand into global markets. With many new and exciting projects currently under development and now as a part of AkzoNobel Yacht Coatings, Sea Hawk is positioned to provide innovative products and technology for the marine coatings industry for years to come.
"We are thrilled to partner with Antigua Sailing Week again this year as the 'Official Marine Paint Sponsor.' We are proud to support our Caribbean partners, as the ASW is a direct economic and yacht industry driver for the region. Thank you to the event organizers, Sea Hawk supporters throughout the Caribbean, and those who participate in the Antigua Sailing Week each year," said Denis Laesker of AkzoNobel Yacht Coatings.

As part of the sponsorship of the event, Sea Hawk, helps Antigua Sailing Week broaden its marketing reach, as it promotes the event at boat shows & tradeshows in over 30 regions outside of the Caribbean.
"We are immensely pleased to designate Sea Hawk Paints as the "Official Marine Paint Sponsor" and are happy to be able to continue this partnership into the foreseeable future as they clearly recognise the positive impact of the event on the local economy and regional yachting industry," says Antigua Sailing Week Event Manger Rana-Jamila Lewis.
To learn about Sea Hawk Paints products, visit – https://www.seahawkpaints.com/products-overview/
---