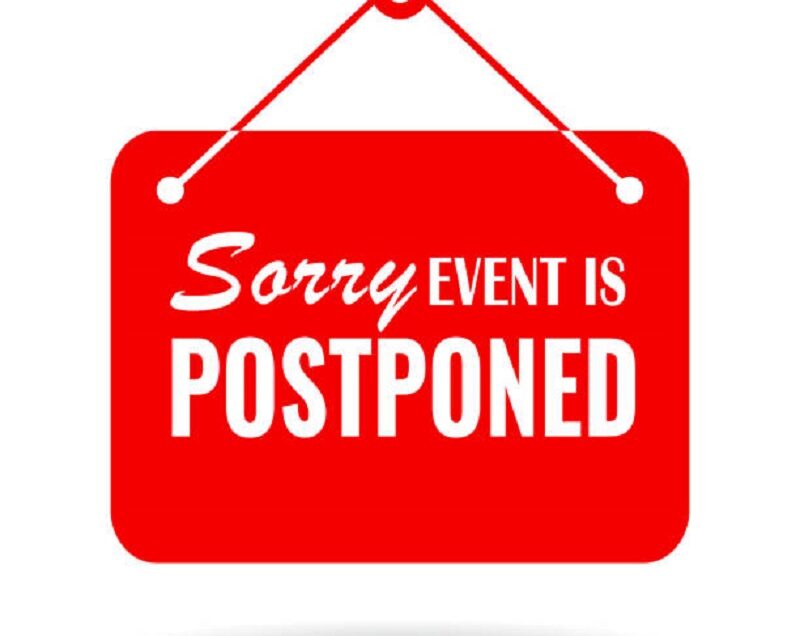 Due to the heavy rain forecast we will be postponing the Official Opening Party and Peters & May prizegiving to tomorrow (Sunday 1st May) at 5pm. This will be at the beginning of the English Harbour 5 Year Old Rum Race Day awards!
We don't plan to let the rain ruin the party vibes, we have extended the bar area upstairs in Clubhouse to the balcony for more great views of the Harbour. And to keep the party happening this evening, Clubhouse and Barbie's will be open with beer specials and on the spot prizes for the best dressed crew, Steel Pan Band will still play and the merch tent is open!
Peters & May Participants: To soften the hard feelings on the slightly damp weather, head up to the committee office for an additional bottle of English Harbour 5 Year Old Rum for your crew!
---