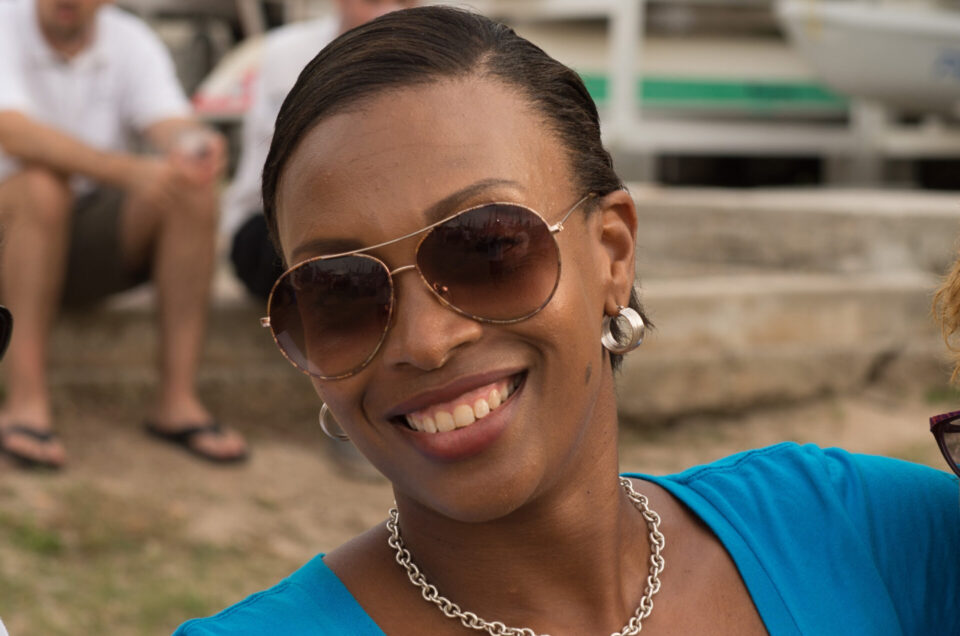 MEET CAROL FROM ANTIGUA
HER DAY AT A GLIMPSE
As the media room coordinator, she was tasked with ensuring photographers got off okay to take their shots to ensuring that content circulated to capture interest in the event. Assisting with ensuring that good brand promotion and content was up to date.
WHAT SHE WANTS YOU TO KNOW
Being a volunteer allowed me to see different aspects of Sailing Week. It also gives you the opportunity to meet persons from varying backgrounds and also learn about sailing, branding, media and events all in a relaxed atmosphere. This opportunity is unique and worth every moment.
HER MOST MEMORABLE EXPERIENCE
---