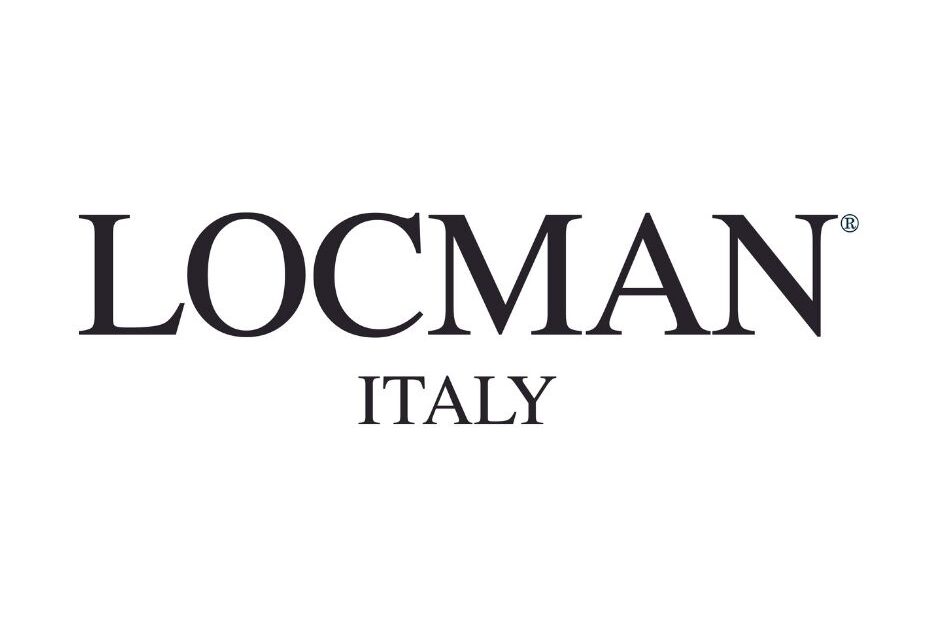 Antigua Sailing Week (ASW) is delighted to announce Locman Italy as the Official Exclusive Timepiece Sponsor, with a commitment to a three-year contract.
Based on the island of Elba, Locman Italy's owner, Marco Mantovani says: ''We understand how important sailing is to an island nation and it is a central focus for our brand, the sea and the environment. With Antigua being the home of Locman Caribbean, and Antigua Sailing Week being the anchor event on the Caribbean Regatta schedule, which many Caribbean boats attend, we have huge synergies."
Locman Italy will sponsor the first ASW Women's Race Day to be held on Thursday 5th May. Many influential women in the sport of sailing will be present during ASW, including seven female skippers: Lyssandra Barbieri, Susan Glenny, Pamala Baldwin, Katy Campbell, Melanie Rensing, Alice Martin and Jocelyn Mclaren.
On Women's Race Day, one woman, either racing or involved in the sport of sailing in Antigua, will be recognized for their contribution to inspiring other women to sail and will be awarded a Locman Italy watch.
At the final prize giving in Nelson's Dockyard, a Locman Italy watch will be awarded to each class winner, as well as a special watch to the overall winner of the Lord Nelson's Trophy.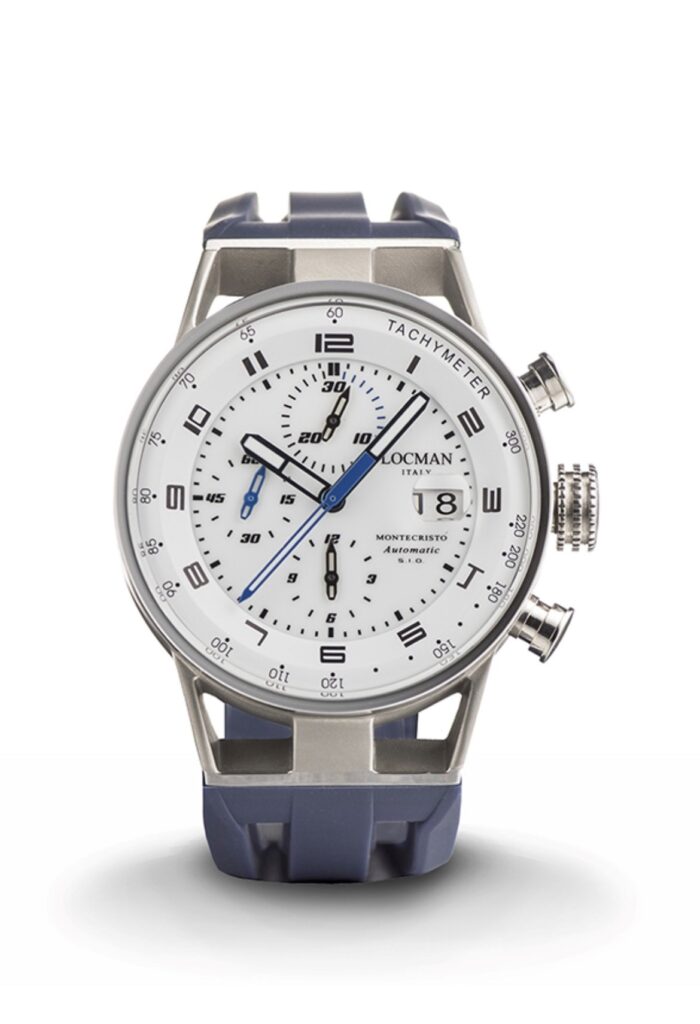 The Locman Italy store is located on the dock at Antigua Yacht Club Marina and Resort, who are also a sponsor of Antigua Sailing Week. The Locman Lounge, also dockside, will be welcoming skippers only for complimentary drinks from 4-6pm on Sunday 1st, Monday 2nd, Tuesday 3rd and Thursday 4th May from 4-6pm. The Lounge will be a place for skippers to network after racing, during the daily prize givings on the lawn at Antigua Yacht Club.
Owner of the Antigua Yacht Club Marina and Resort, Carlo Falcone, who is also Chairman of the Antigua Classic Yacht Regatta says: "Antigua Yacht Club Marina has been a longtime supporter of Antigua Sailing Week. Myself and my family have raced for many years in the event and we look forward to doing the same this year, as well as welcoming sailors to our Marina and Hotel. We are very pleased to be collaborating with ASW and Locman Italy to deliver exciting opportunities to win a watch, as well as have a super-cool place to hang out with fellow skippers each afternoon."
About Locman Italy
Technology, innovation, Italian design and passion are the values on which LOCMAN's identity is based. The concept of luxury carried by the brand's watches is not linked to an exclusive price range, but to a value of independence, freedom and uniqueness. LOCMAN watches are created on the island of Elba, just metres from the sea, from which they draw inspiration and energy. They are aimed at a demanding, attentive clientele in search of something unique and refined. Entirely convinced of the connection between refinement and Italianness, the Tuscan brand took the decision to highlight its origins, creating a 100% Italian brand that stands out in an international scene dominated by large Swiss watchmaking groups. With this in mind, certain strategic allegiances have been formed, such as the partnership with Ducati to create watch collections dedicated to fans of motorcycling and Italian design. LOCMAN works closely with the Italian Ministry of Defence and the Premiership, producing watches for the Armed Forces, Special Forces, and particularly the Italian Navy.
For more information visit: www.locman.it and to read the brochure click here.
---