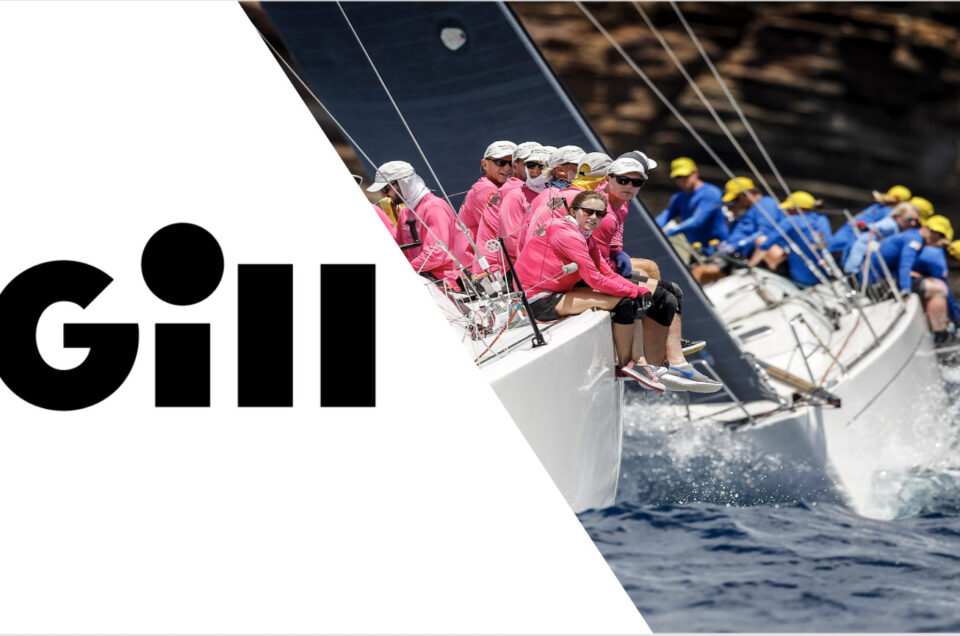 Antigua Sailing Week (ASW) is pleased to announce the return of the global performance brand Gill, trusted on the water for more than 40 years as the exclusive technical clothing sponsor of the 2023 event which will take place April 29 – May 5.
Gill North America (Gill NA), created in 1975, has been at the forefront of technical apparel innovation and the go-to brand for professional and leisure sailors worldwide, with their latest range being put through its paces by the US Sailing Olympic team. The Gill NA product range spans everything needed for sailing and any type of water sports from wetsuits and offshore clothing through to watches, sunglasses, gloves and bags. The select Antigua Sailing Week Gill collection will be a combination of marine causal and technical styles including UV TEC & Marine Sport, featuring ASW branded UV technical shirts and hats. These protective, breathable and quick-dry fabrics are the perfect way to outfit your crew before and after racing in the Caribbean's heavy sunlight, warm and wet conditions.
Since its inception in 1968, ASW has brought together sailors from across the globe to compete in the week-long event and Dominic McCarthy, EVP of Gill NA stated "We are pleased to partner with Antigua Sailing Week as their event is indeed a premier destination for sailors coming to experience Caribbean style racing. It gives us a welcome opportunity to highlight our brand in these conditions."
ASW marketing Manager Rana Lewis is equally optimistic about Gill's return, "After a three year hiatus since our initial partnership, we are pleased to be able to broker a new era of collaboration with a trusted brand that our participants certainly hold in high regard."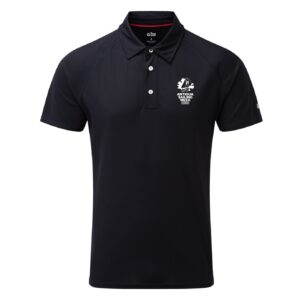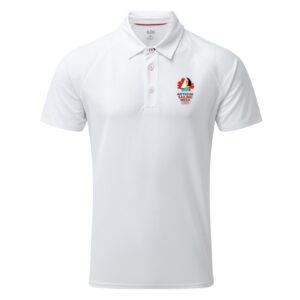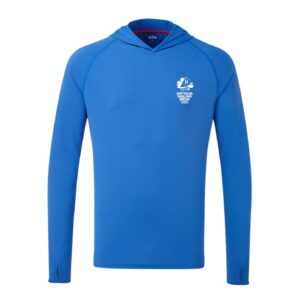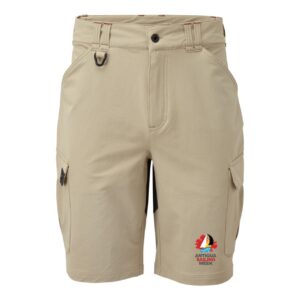 The new Antigua Sailing Week Gill collection can be reviewed on the Antigua Sailing Week website and is available for purchase in Antigua at the official merchandise retailer Budget Marine located in Jolly Habour and English Harbour.
Participating crews can also now order their customised kit from the selection of Gill UV Tec from event organizers. Order online for pick up on arrival to the event which takes place April 29 – May 5, 2023.  To find out more about these custom orders you can visit the Antigua Sailing Week website or email info@sailingweek.com.
---