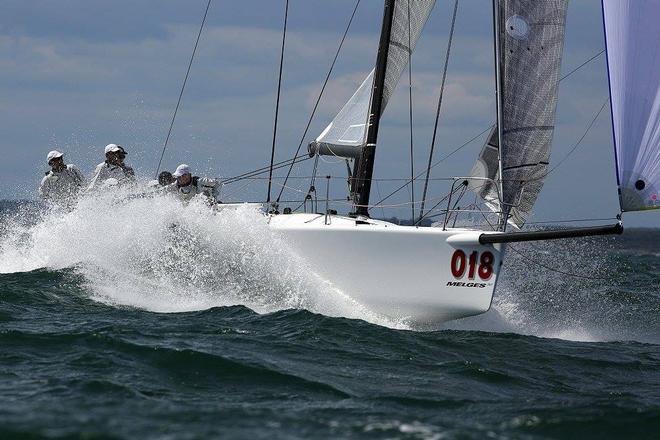 Charter our Melges 32 Farm Truck and experience one of the iconic Caribbean regattas on this winner. The Melges 32 was designed by Reichel/Pugh Yacht Design and added to the Melges line of performance products in 2005, A lean-and-mean, super-sleek hull provides a spacious cockpit and clean deck layout. Its large, powerful sail plan makes it a blast downwind and seriously fast upwind. This, originally, one-design sailboat has taken the racing world by storm since its inception. Because of its popularity, this light-weight racer is raced in regattas around the Caribbean and is one of the best boats you can charter.  If you want to win in the islands, race on Farm Truck.
Sail configuration – Racing Main Jib Heavy Jib Medium Jib Light A2 Spinnaker.
Visit – https://barefootyachts.com/ for more info.
---