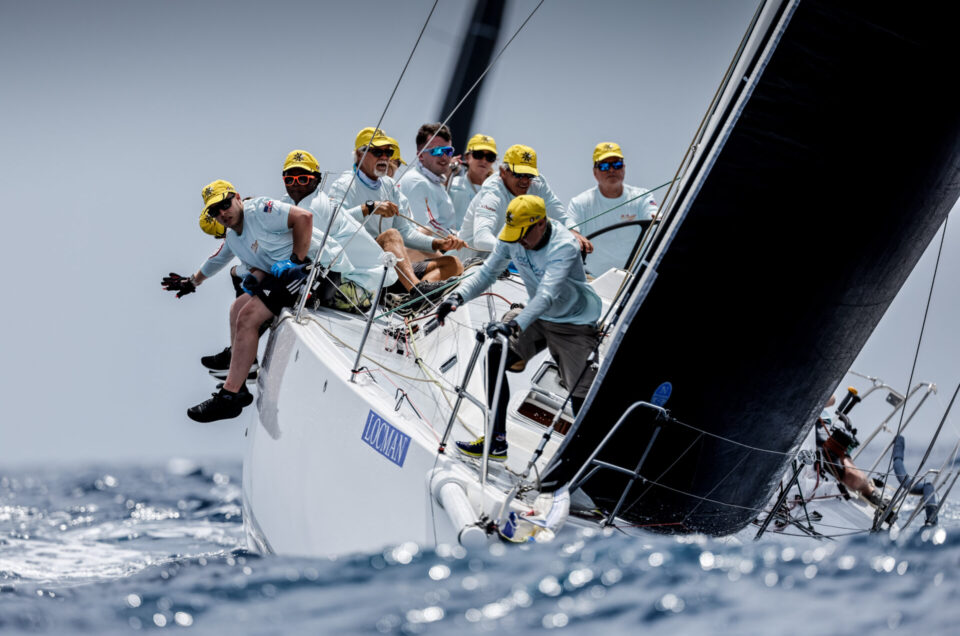 Antigua Sailing Week (ASW) organizers are pleased to announce the renewal of a multi-year sponsorship with Antigua Distillery Limited.
Counting over 3 decades of partnership with Antigua Distillery Limited, the renewal will ensure another 3 years of smooth sailing with English Harbour 5 year old Rum (EHR5) as the Official and Exclusive rum of the event, available to all who come to race, chase and celebrate at Antigua Sailing Week 2023, 2024 & 2025.
The sponsorship includes naming rights to the first day of racing for the 2023 regatta – English Harbour Rum Race day on Sunday April 30th. The winners of the days racing can look forward to receiving bottles of rum during activities at the English Harbour Rum Race Day prizegiving starting at 3pm at the Antigua Yacht Club.
Global Export Manager Calbert Francis shared his thoughts about the partnership, "We support a varied range of events in Antigua and around the world but our relationship with Antigua Sailing Week has been one of the longest running. Our brand has become synonymous with sailing on the island, and we are always sharing our rums with the sailors and spectators alike during the event, whether for hospitality, competitions or as prizes. This year our company will be celebrating our 90th Anniversary so everyone attending Antigua Sailing Week can look forward to some unique activations and you never know, we may just release something special during the celebrations". He went on to say "We are inviting everyone who comes to participate or just to be a part of the atmosphere to enjoy our products responsibly."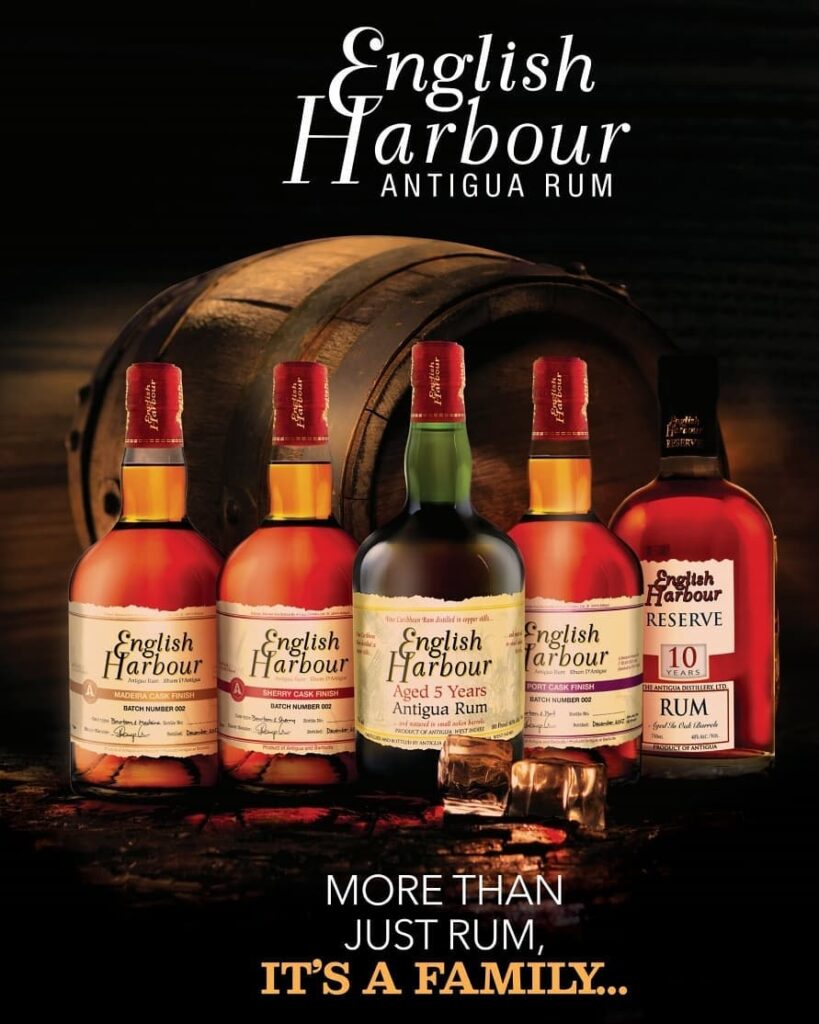 Prior to the start of the week-long regatta, Antigua Distillery Limited is treating sailors, spectators and rum lovers to 1 hours free EHR5  rum at the spectacular Neon Rave on Friday 28th April. During that event, attendees should be on the lookout for distribution of the 2023 edition of the EHR5 yellow cap, a token of memorabilia coveted by many – sailors and non-sailors alike.
Alison Sly-Adams, President of ASW said, "We are very grateful for that Antigua Distillery Limited continues to express unwavering confidence in the event and do so much to make sure attendees at all of the individual events have a remarkable time. We thank them for their huge support and partnership and look forward to making Antigua Sailing Week 2023 a huge success.
The 54th edition of Antigua Sailing Week runs April 29th – May 5th, 2023 and entries are ongoing.
---