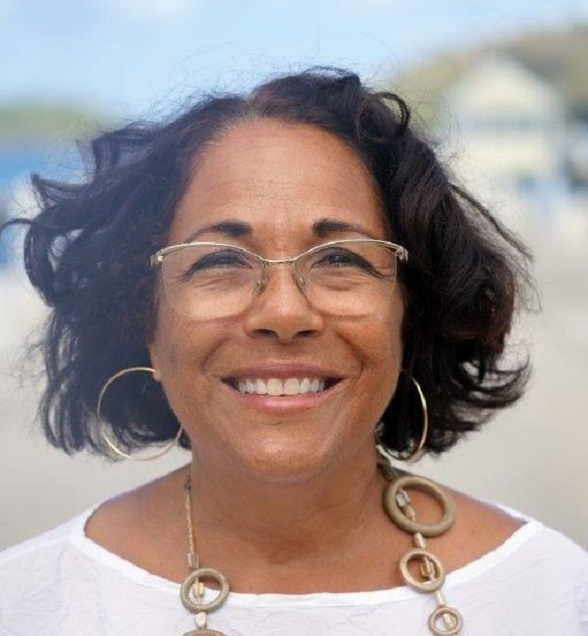 Eloise Green is company director of Anchor Concierge and Superyacht Services. Anchor Concierge has grown in the last few years to be one of Antigua's foremost concierge and complete yachting services.  They offer a full range of services from Customs and Immigration formalities, local and overseas provisioning, VIP guest transfers, Full import and export services including containers, boat movements etc, crew placement and much much more. They provide a 24/7 First class yacht agency.
As a hospitality professional for decades Eloise's service ethic means that their portfolio of yachts grows each year.
Eloise is not a sailor but loves to be on and around the water and has a passion for her career in the industry.
---