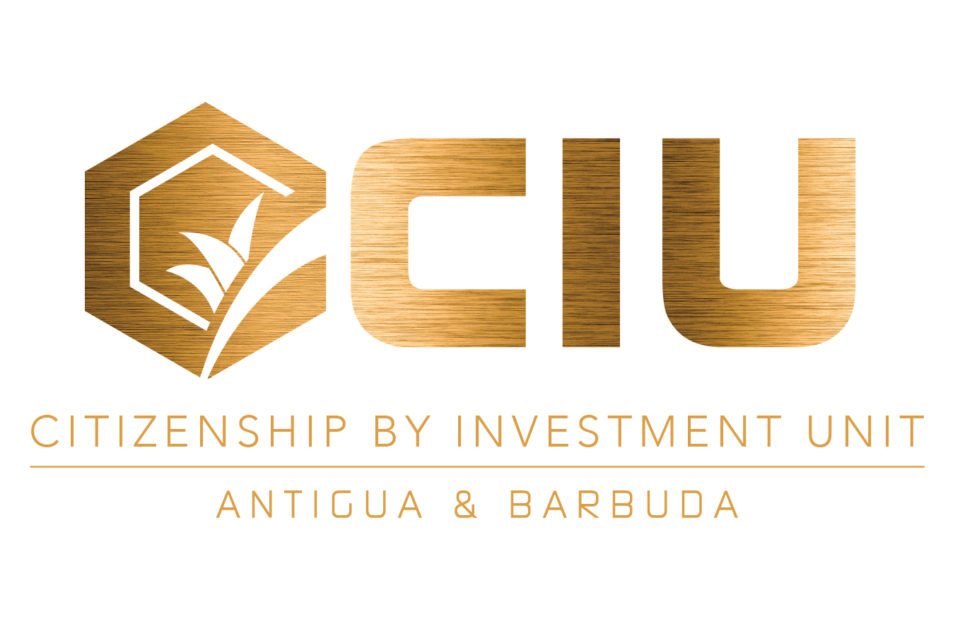 One of the strengths of Antigua Sailing Week (ASW) as a national event is the extensive media coverage it receives locally, regionally and globally. This year, the ASW Media team will be sponsored by the Antigua and Barbuda Citizenship by Investment Unit (CIU).
"The Unit is happy to once again support ASW, this time in the capacity of Media Team sponsors," says Charmaine Quinland-Donovan, Chief Executive Officer (CEO) of the CIU. "Antigua Sailing Week is such a significant event that has become an indelible part of our culture. The outreach achieved by the media coverage is pivotal to our destination tourism programs and hence a major part of attracting investment into our twin island nation."
Commercial Director of ASW Alison Sly-Adams says, "We estimated ASW had a media reach of 15 million people worldwide in 2017 due to our extensive media outreach on several media platforms including print, radio and social media and we were featured in a special 30-minute edition of the 'Mainsail' show on CNN. ASW is one of the major brands synonymous with Antigua and we work year-round with the Antigua and Barbuda Tourism Authority, the Ministry of Tourism and other government agencies to ensure that we help keep Antigua's name firmly on the map through the Antigua Sailing Week brand.
The ASW media team will deliver daily race reports, live broadcast and video edits from their base in UNESCO designated world heritage site Nelson's Dockyard from April 28th through to the event end.
Check out the CNN Mainsail Feature on the 50th Antigua Sailing Week below.
---