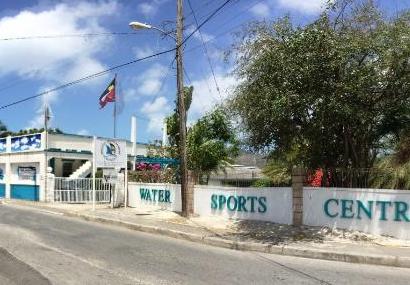 SWAT is pleased to announce a brand new office location!
We are happy to be joining Dive Carib, Island Fusion Restaurant, The Lodge & Mainstay Caribbean on the premises of the National Sailing Academy in English Harbour.
To celebrate our move, we are having a blow out sale on last years sailing merchandise from great brands like GILL & MUSTO. Get ready to go boating this summer with sun protection shirts, reusable water bottles, gloves, kneepads and hats for all.
Our office hours are 10am – 1pm – Monday to Friday until the end of summer.
And if the weekdays are inconvenient, the sale continues Saturdays at Island Fusion Restaurant, you can shop while ordering a delicious meal.
Looking forward to welcoming you to our new space.
---