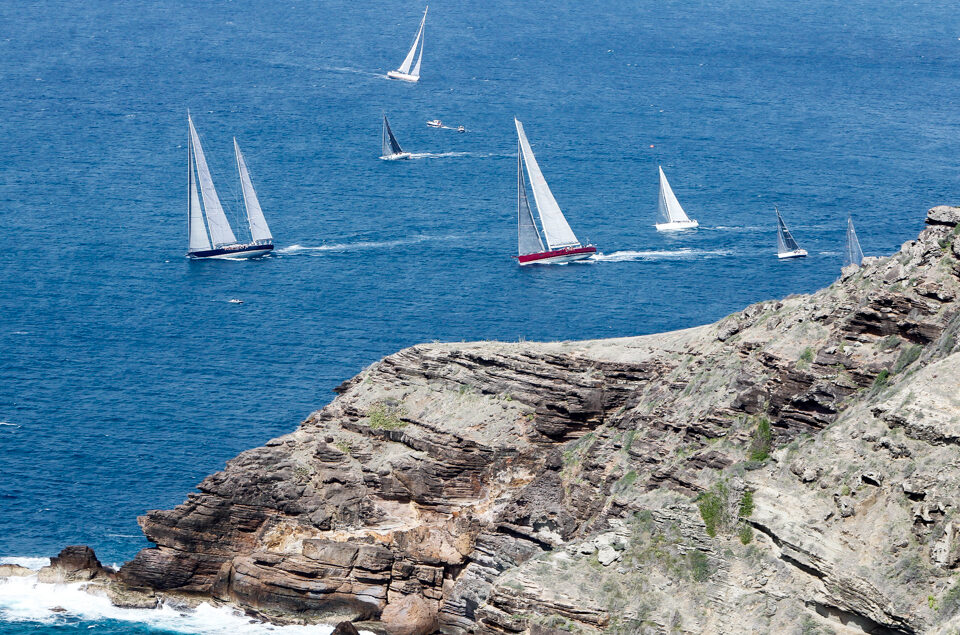 To aid in your final preparations, here is a summary of the latest arrival requirements:
1. The latest travel advisories are posted here: https://visitantiguabarbuda.com/travel-advisory/
2. If arriving by boat the normal requirements for incoming boats is to:
Register at www.eseaclear.com – it is advised to to do this prior to leaving your previous destination.
All passengers are asked to fill in the health declarations:
All boats must be cleared by Health before they can proceed to customs and immigration clearance. The Health Department will assess the forms and on the basis of the response advise the vessel if health need to board the vessel or not.
It is requested that the forms are filled in and emailed 24-48 hours prior to arrival and can be emailed to Chi_cbheh@yahoo.com. or  we also suggest you print the forms and have them ready to present to the health authorities if possible.
Useful Telephone numbers are:
Health Inspector – Tajah Edwards – +1 (268) 764-3446 – tajahed@hotmail.com
Nelson's Dockyard Customs – Randy Baltimore – +1(268) 727-3100 –randy.baltimore@ab.gov.ag
Nelson's Dockyard Immigration -Gregson Gardiner – gregson.gardiner@ab.gov.ag
Coastguard – VHF Channel 16
---