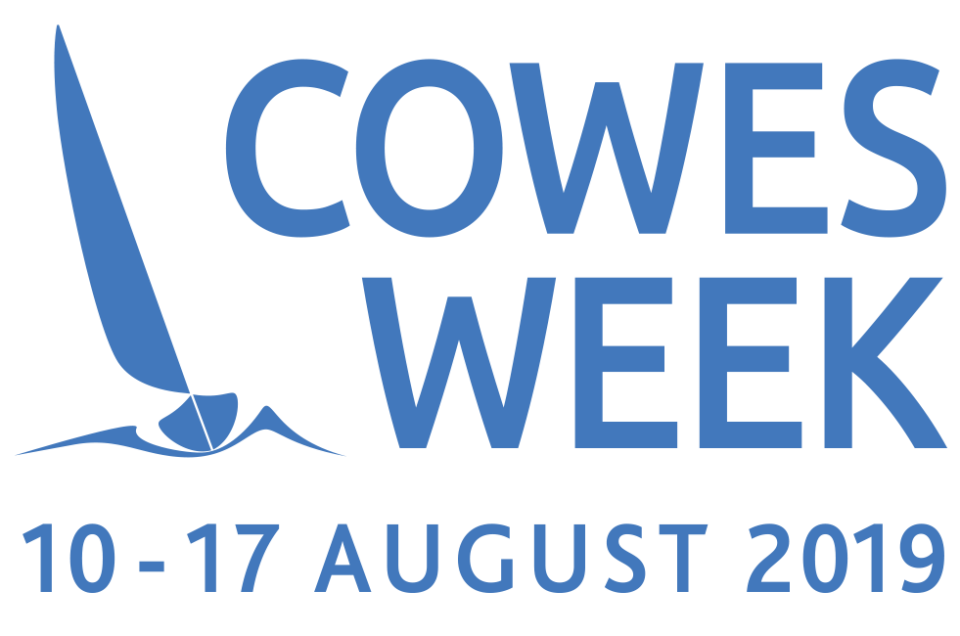 Cowes Week Limited, organisers of Cowes Week, the world's best-known sailing regatta, is delighted to announce that they have partnered with another famous sailing regatta, this time from the Caribbean, Antigua Sailing Week, to further support young sailors at the event.
CWL have previously announced their youth initiative which offers discounted entry fees to boats with crews of under 25 year olds. The Under 25 Youth initiative, which has been running since 2012, has succeeded in doing what it was originally designed for – inspiring and making it possible for young people to race at Cowes Week. Cowes Week Ltd is once again offering the first 25 crews to enter, who are all under age 25 at the time of the regatta, a 50% discount on the entry fee.  The sooner teams sign up the more chance there is of securing one of the highly desirable discounted places.
This year CWL has partnered with Antigua Sailing Week, who are supporting the youth agenda by taking naming rights to Youth Day, which takes place on Wednesday 14th August. This is an opportunity to really put the spotlight on young sailors, offering encouragement and highlighting their successes. The day will culminate in a Caribbean party for all registered competitors aged under 25. This will be a great way for younger sailors to network and share stories about their on-the-water experiences! The Under 25 Trophy will be presented by Antigua Sailing Week at the Friday Prize Giving with an amazing prize up for grabs for the Skipper of the winning crew – a chance for the Skipper and a guest to race in Antigua Sailing Week 2020, with flights and accommodation provided, as part of the ASW Youth to Keel Programme.  The Tourist Board of Antigua & Barbuda will also have a stand on Cowes Parade where visitors can learn more about the islands and all they have to offer.
By partnering with Antigua Sailing Week and offering an extremely attractive package to young sailors under the age of 25, CWL hopes to continue to increase the numbers of young sailors competing at Cowes Week by providing exciting racing and a lively après-sail scene shoreside.
Kate Johnson, Commercial & Marketing Director at CWL commented: 'As an event it's very important to us to engage with our younger sailors, after all they're the competitor of the future and we want to ensure that they have a really enjoyable and positive experience at the regatta. We're excited to partner with ASW for this year to help create a community of our Under 25 competitors as well as giving them a great party and wonderful prize to compete for!'
Alison Sly-Adams, President of Antigua Sailing Week added: 'We are delighted to sponsor Youth Day at Cowes Week, as one of Antigua Sailing Week's key priorities is supporting sailing development and growing the  number of youth sailors on board during ASW. We look forward to welcoming the winning skipper of the Under 25 Trophy at Cowes Week to Antigua for ASW 2020'.
---