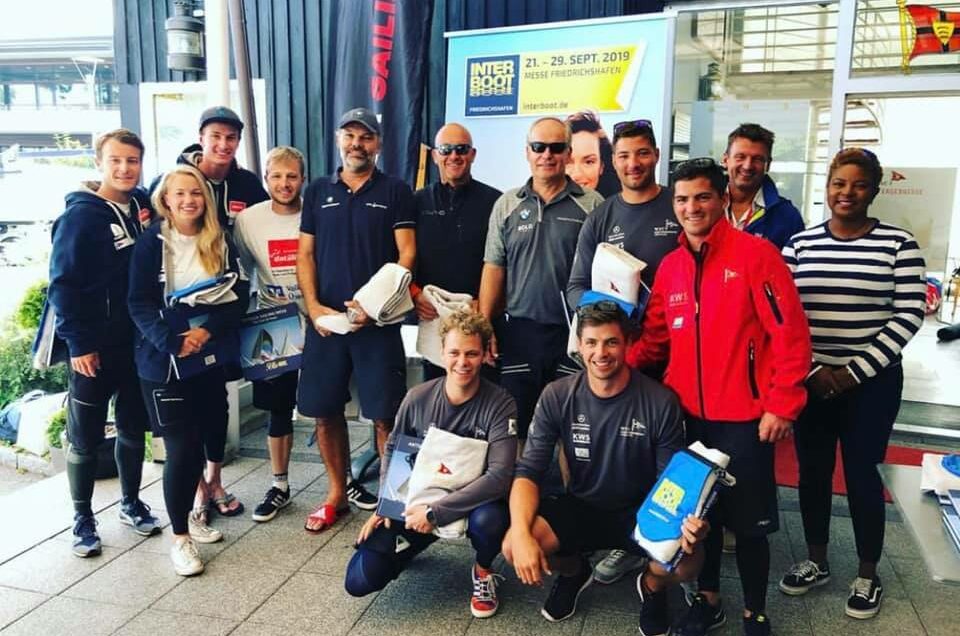 Antigua Sailing Week (ASW) is pleased to present the winners of The Road to 2020, the invitational challenges launched at the end of Antigua Sailing Week 2019 to kick off overseas marketing of the regatta throughout the summer months.The challenges took place with the assistance of regional yacht clubs beginning in May and concluding in September. The host venues in the US, UK and Germany were selected based on the potential to boost awareness of ASW and convert the excitement of participating in a prestigious event in idyllic conditions into increased entries for 2020.
Phil Walters – August Sky, Stevie Beckett – Cobra and Max Rieger – Mothership emerged winners in each of the invitational challenges in USA, UK & Germany respectively. And each of the victorious skippers received the prize of a lifetime to assemble a crew of up to 7 to race at Antigua Sailing Week 2020. Through the cooperation of Antigua & Barbuda Tourism Authority, Dream Yacht Charter, English Harbour Rum and National Parks Authority, the crew will receive flights, bareboat yacht charter, dockage at UNESCO Heritage Site Nelson's Dockyard Marina and entry to ASW.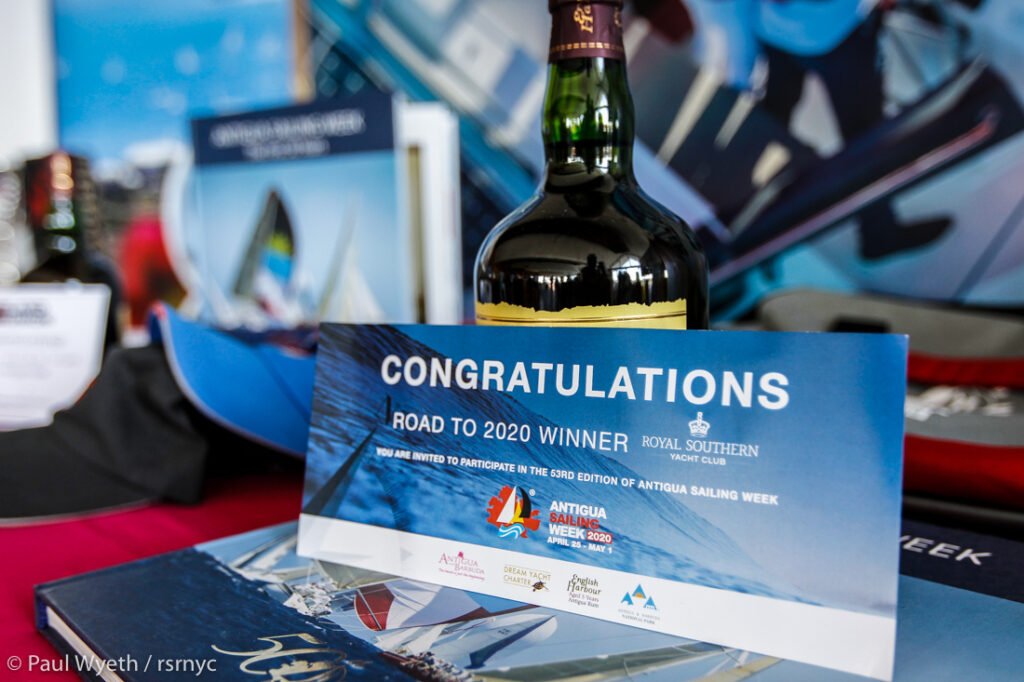 Prizes were awarded in August at the Breakwater Yacht Club in Sag Harbour, New York, the venue for the US edition. While the prizes for the UK & German editions were awarded in September at the Royal Southern Yacht Club, Hamble and the Württembergischer Yacht Club, Friedrichshafen, respectively.
The 53rd edition of Antigua Sailing Week takes place April 25 – May 1, 2020 off the stunning south coast of Antigua.
---