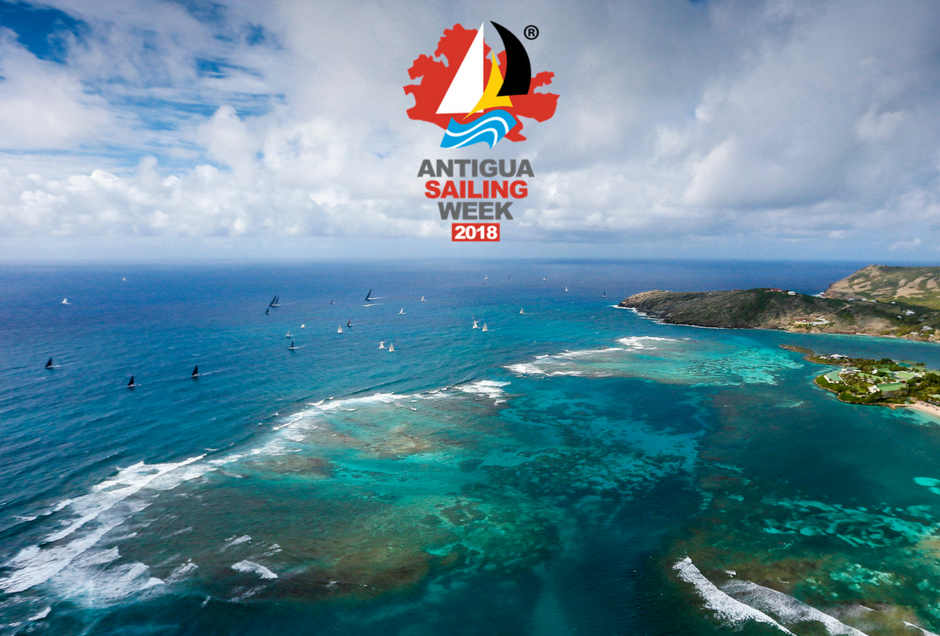 RACE, CHASE, PARTY! Whether you are a sailor, spectator, or partygoer, our Pocket Guide has you covered. Our guide will keep you informed on everything you need to know about Antigua Sailing Week. Get the information you need on race schedules, spectator events and viewing spots, Chase the Race tours, party schedules, and sponsor information. The Pocket Guide also offers you a list of our partner bars and restaurants that you can visit to enjoy your crew dinners and after dinner drinks.
We are now distributing copies around the island to visitors, hotels, restaurants, supermarkets and at other outlets to ensure everyone is up to speed with the whole schedule for Antigua Sailing Week. This year's guide is printed in the form of a pocket-sized booklet that you can easily carry around and flick through.
To keep track of all Antigua Sailing Week events, click on this link for our Pocket Guide. If you want to make sure you don't miss a thing, visit the schedule page on our website, scroll to the bottom and subscribe to the feed. EVERY event will immediately be loaded into your phone or desktop calendar.
---